Business locations
---
Budapest

1053 Budapest, Reáltanoda u. 5. telephone: +36-1-266-01-68, fax: +36-25-283-541, e-mail: info@grabarics.hu
Our site in the capital city is the building in Reáltanoda street that also functions as headquarters of the company. This location, special from an architectural view as well (besides/behind the contemporary facade a state-of-the-art tray-type garage and office building had been constructed), is the base of our business in the capital city, also the permanent workplace of several members of our staff.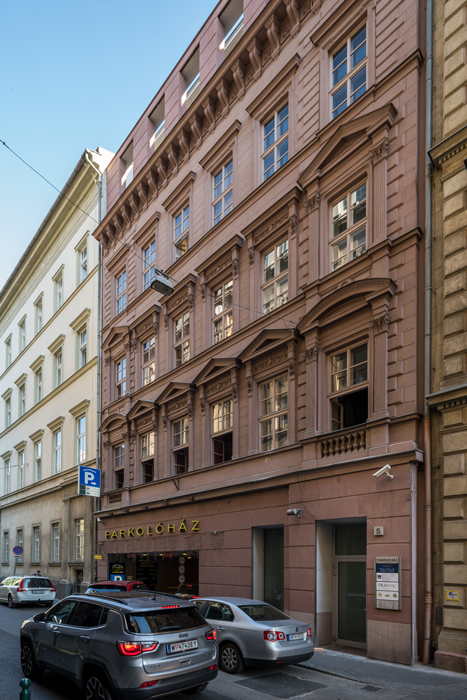 ---

Central Location Dunaújváros

Address: 2400 Dunaújváros, Papírgyári u. 30/D., Telephone: +36-25-283-420, Fax: +36-25-283-541, e-mail: info@grabarics.hu, GPS coordinates: N 46° 56' 06,62" ;  E 18° 57' 14,40"
Our central location at Dunaújváros with its modern office building is the logistic and warehouse center of the company where, among others, our steel structures manufacturing plant runs. Our increasing fleet of machinery is stored here and lots of construction materials start from here to the project sites.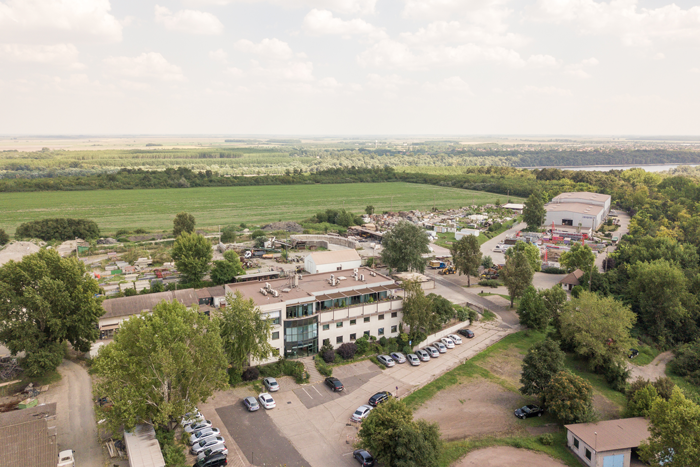 ---

Heves plant, Grabarics VasBeton

Address: 3360 Heves, Major u. 32., Tel.: +36 1 266 0168, Email: info@grabarics.hu, Website: www.gvb.hu
Grabarics Építőipari Kft. took over the operation of the Heves Concrete Prefabrication plant as of spring 2017 and profoundly reorganized the unit witnessing hard times earlier under the name  GVB – Grabarics VasBeton.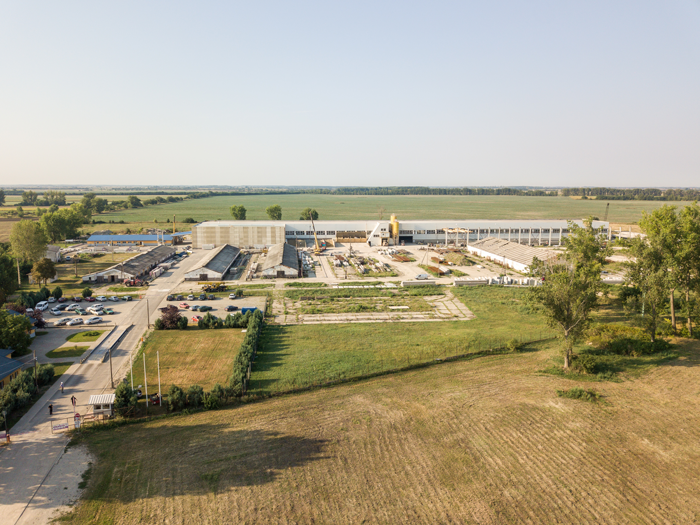 ---
Branch in Germany

Germany: 88662 Überlingen, Ottomühle 20. Tel.: +49 7551 9388 739 Fax: +49 7551 9388 756, info@grabarics.de, www.grabarics-bau.de
Our branch in Germany was founded in 2011 with the explicit purpose that the business becomes a determinant actor in the Baden-Wurttemberg region as soon as possible. The development of the company complies with our expectations, it has provided many local references in the past years and becomes more and more important in the economy of the region.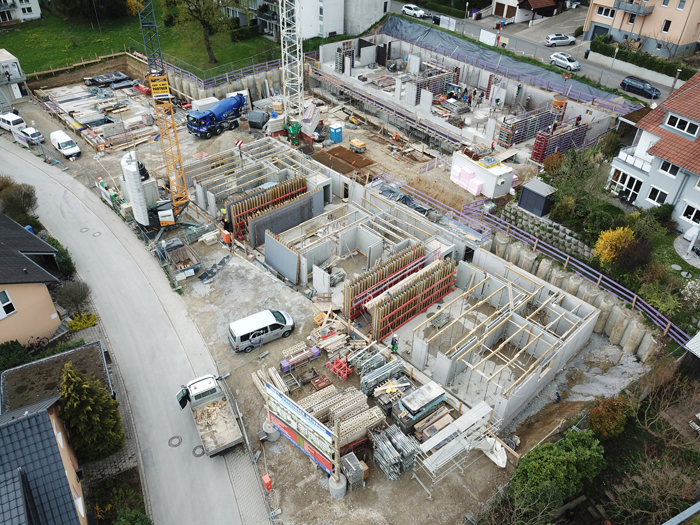 ---